Connecting isolated rural communities to the world
Xplornet
Xplornet is the largest provider of broadband services to rural Canada. With its mission of helping close the "digital divide" between metropolitan and rural communities, Xplornet provides access to millions of Canadians with unprecedented speeds, unlimited data plans, and 5G services.
Investment overview
Stonepeak has significant experience investing in mission-critical telecommunication businesses globally. In the case of Xplornet, we thematically investigated highly defensive residential broadband platforms and devised an investment thesis focused on markets with unique infrastructure topologies and market characteristics.
After evaluating dozens of investment opportunities, we acquired a controlling stake in Xplornet in 2020. Backed by strong sector tailwinds, high-speed home broadband connectivity is now widely referred to as the "fourth utility". Demand continues to rise, underpinned by work from home trends, the proliferation of connected devices, the digitalization of services, and consumer demand for on-demand entertainment and gaming.
Our investment in Xplornet is enabling the company to expand coverage and accelerate improvements to its fixed and mobile broadband network throughout Canada. The Stonepeak deal team, with the help of Fran Shammo, the former CFO of Verizon, as an Operating Partner, continues to support the Xplornet management team in the ongoing execution of the company's 5G broadband strategy, including bolt on acquisitions and further investment in the existing network.
Initial investment

June 2020

Headquarters

New Brunswick, Canada

Sector

Communications & Digital Infrastructure

Website
As of 2020, 18.44% of the Canadian population live in rural areas
World Bank (2020)
Canada's largest rural-focused broadband provider with an addressable market of ~5 million homes
Provides high-speed broadband to more than 1.3 million underserved homes
Canada's vast size, with its varying geography and climate, presents unique challenges to the provision of high-quality broadband Internet access services. As of 2018, more than 50% of Canadians living in rural areas lacked access to a 50/10 Mbps internet connection. Xplornet addresses this gap by using a hybrid mix of communications infrastructure, combining fiber and 5G fixed wireless to deliver capital-efficient solutions.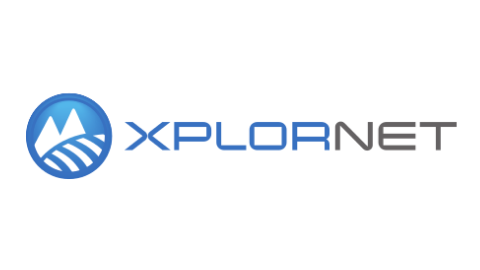 Accelerating improvements to Canada's rural broadband network
Xplornet owns and operates broadband network infrastructure in rural areas across Canada that have limited access to cable or incumbent fiber, delivering a comprehensive solution set to rural communities by offering either a fiber-to-the-home or fixed wireless broadband connection. This combination of technology allows Xplornet to offer high-speed broadband to customers in every Canadian province.
The company already serves more than 1.3 million homes and has an addressable market of over 5 million homes. Xplornet continues to add new services alongside upgraded data plans and as the company invests in state-of-the-art fiber and wireless broadband, Xplornet's customers upgrade to higher-speeds. It is also rolling out a rural 5G standalone network serving rural communities, which is supported by its position as the largest holder of the 3500 MHz spectrum, which is ideal for 5G wireless deployment.
Partnering with local government
Xplornet's management team has deep experience in the telecommunications space and its members are widely regarded as pioneers of high-speed residential broadband in Canada. Supported by the Canadian government, Xplornet has already received numerous grants from government and local municipal partners to support the rollout of next-generation broadband connectivity infrastructure in "tough to reach" geographic areas throughout the country.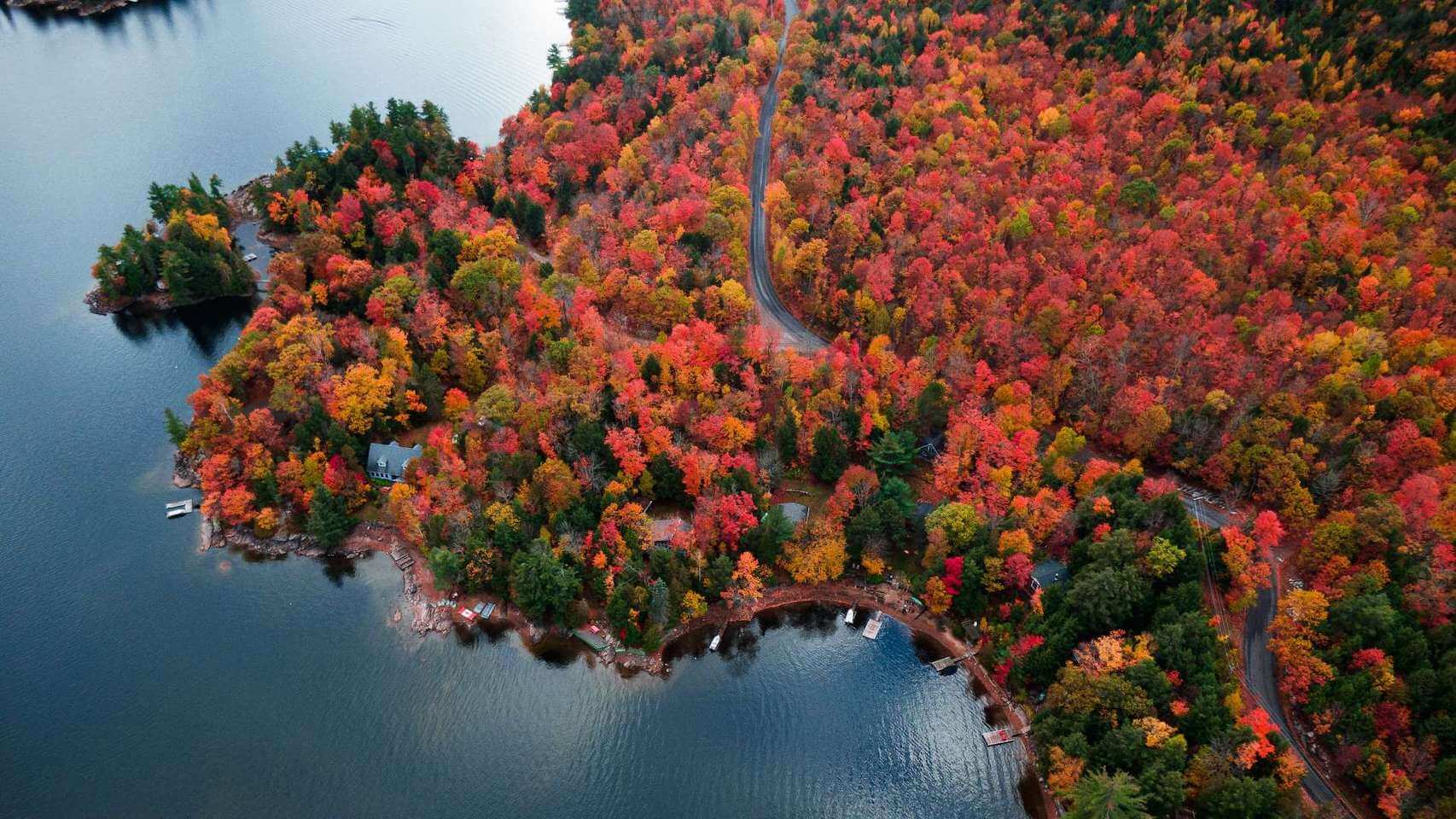 The rural connectivity opportunity
According to the World Bank, an estimated 18.44% of the Canadian population live in rural areas and over 5 million Canadian households are classified as severely underserved by broadband, making Xplornet's total addressable market a significant opportunity. Many rural and remote areas do not have services that are comparable to offerings in urban centers, in terms of speed, capacity, quality, and price.
Backed by government
The Canadian government is focused on closing the gap between urban and rural areas and has committed substantial funding to support infrastructure upgrades. With the continued growth in residential and enterprise data consumption, customers in all geographic areas increasingly demand faster speed and more reliable service, resulting in demand growth persisting through the economic cycle.
The growth of adjacent technologies
Looking to the future, we expect demand for 5G and high-speed rural broadband will continue to increase rapidly. From autonomous vehicles and IoT to drones and telemedicine, the increasing adoption of new adjacent technologies will necessitate expanded internet services to remote areas.
Stonepeak actively partners with our portfolio company management teams to responsibly steward the businesses we own from an ESG perspective, and Xplornet shares our commitment.
Closing the digital divide
Xplornet plays a vital role in bridging the 'digital divide' between metro and rural communities, by providing Canadians living in rural areas fast and reliable internet connectivity. Access to high-performance, reliable and affordable Internet services is at the core of socio-economic development for Canada's rural communities. This is particularly important for enabling work and education from home and access to health services for remote communities.
Broadband adoption linked to improve health outcomes
This is of critical importance to rural communities. Research suggests that broadband expansion improves health and life outcomes, by offering access to remote healthcare providers, online social networks, and educational opportunities. Furthermore, academic studies have found that broadband access has led to more new businesses in rural regions and that high levels of broadband adoption are associated with increased median household incomes and lower unemployment levels for rural residents.
"In Xplornet, we found a premier broadband platform and a leading management team that is dedicated to enabling connectivity to rural Canadians. Through our partnership with Allison and his team, and Steve Weed at WaveDC, we continue to accelerate investment to expand Xplornet's fiber-to-the-home and 5G fixed wireless network – expanding coverage and capacity in rural markets across the country."
"More than ever, high speed broadband is an essential service. This trend will only become more pronounced in an increasingly digital society, supporting the ability to work from home, conduct distance learning, enable more connected devices and shifting entertainment mediums. With the investments we are making, Xplornet's network continues to be on the cutting edge of hybrid fiber and wireless connectivity."
"Rural Canadians deserve world-class broadband and we are fixated on delivering for them. Stonepeak's continued investment is enabling Xplornet to accelerate improvements to our broadband network. For our customers, this means unprecedented speeds, unlimited data plans, and fiber / 5G services at affordable prices. Rural Canadians deserve access to the same quality of broadband as in urban Canada. It is time to go faster."
Source: Government of Canada (2020)