Many companies say that their people are their most valuable asset and we're no different. But at Stonepeak we also believe that our genuinely entrepreneurial and collaborative culture provides a true competitive advantage.
We value intellectual honesty, integrity, independence of thought, transparency and long-term thinking. These attributes underpin all that we do and the way we work together. Our success as a firm is driven by individuals who thrive in fast paced, ever-changing market environments and who are eager to contribute to a growing business where they will have the opportunity to support investment in critical infrastructure and real assets that allow us to live our lives every day.
We share a commitment to achieving the highest quality in all that we do – in our relationships our research and thinking, how we embrace our responsibilities, the businesses we build and the results we achieve.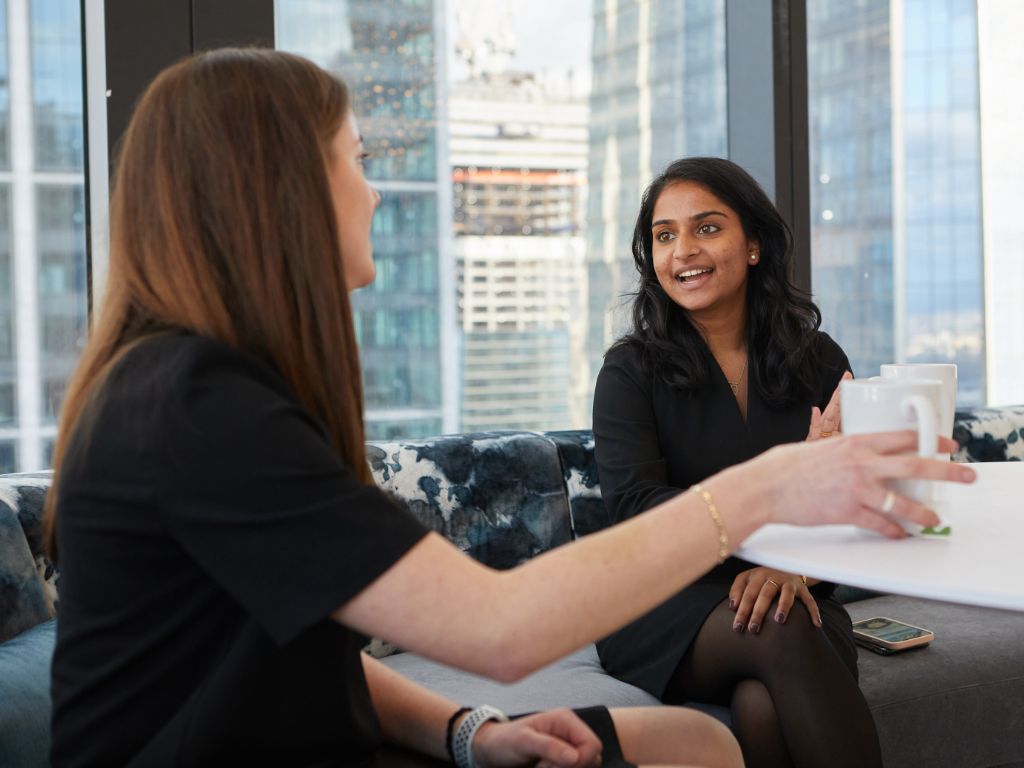 Our commitment to Diversity, Equity & Inclusion
We recognize the benefits of a diverse team, and we focus on promoting and supporting diversity at our firm and in our industry. We are committed to attracting talent from different backgrounds and perspectives, knowing that it helps us make better business and investment decisions.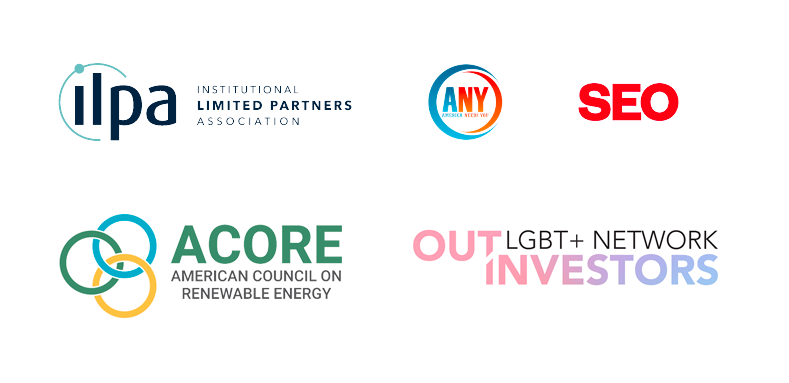 Fostering partnerships
We partner with several leading diversity organizations to access diverse talent, broaden our network and enhance our diversity practices including the SEO Alternative Investment Fellows Program, the ILPA Diversity in Action initiative, America Needs You, and ACORE's DEI program.