Driving connectivity across North America
Cologix
Cologix is the leading private interconnection and hyperscale edge platform in North America, connecting businesses to more than 700+ networks and 350+ cloud providers across North American data centers.
Investment overview
Often described as the "brains" of the internet, data centers represent one of the most compelling areas of digital infrastructure investment today. Supported by physical facilities housing critical internet technology, data centers provide essential infrastructure for internet connectivity. Stonepeak was early in developing an investment thematic around the data center ecosystem, which led us to Cologix in 2017.
We developed an investment thesis focused on investing in infrastructure with rich interconnection ecosystems and network density located in metropolitan cities throughout North America. Interconnection infrastructure has fundamentally enabled the evolution of cloud architecture. To arrive at our investment in Cologix, our team evaluated 70+ opportunities across the data center landscape. We assessed varied regions and business models, before investing in Cologix on the basis of the company's market leadership and defensive positioning.
Stonepeak took a majority interest in Cologix in 2017 and since that time we've invested approximately $1 billion of incremental capital in building out the company's footprint while working closely with its sector-leading management team to further accelerate the company's execution against its strategic goals.
Initial investment

March 2017

Headquarters

Denver, Colorado

Sector

Communications & Digital Infrastructure

Website
Second highest number of cloud on-ramps in North America
More than 1,600 network, cloud, financial, media, and enterprise customers
More than 40 interconnection and hyperscale edge data centers in 11 North American markets.
More than 30 cloud on-ramps in North America
47% renewable energy sources for its operations
Data centers are the foundational infrastructure that underpins nearly every major technology trend, enabling data to be processed, stored and transported. Cloud adoption, machine learning, Internet of Things technology, and robotics, all place additional demands on internet infrastructure. This necessitates additional data center capacity and requires physical data centers to be located closer to end users.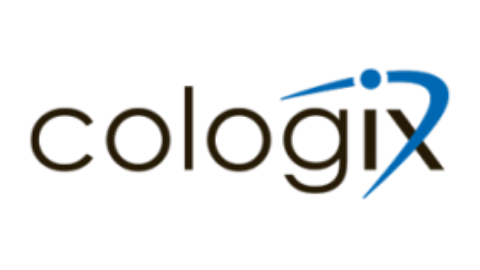 Designing tomorrow's data centers
Cologix offers a robust and scalable data center ecosystem to a wide range of customers in North America.  It is the leading network-neutral colocation and interconnection provider in the US and Canada with operations that span more than 40 interconnection and hyperscale data centers across 11 North American markets.
The company provides critical IT infrastructure to more than 1,600 customers across network, cloud, financial, media and enterprise customers. Cologix offers direct connectivity to cloud on-ramps for Google, IBM, Microsoft, Amazon and Oracle, among others.
The data center industry is categorized into three verticals: wholesale colocation, retail colocation, and interconnection. Given their scarcity, superior network connectivity and importance to end customers, in our view interconnection-focused facilities see the highest returns on invested capital over time. These companies also command a significant price premium relative to retail and wholesale data centers.
While the Cologix data centers offer traditional colocation as a primary service, their connectivity is a key differentiator and primary tenet of the Stonepeak investment thesis. The Cologix value proposition relies on physical positioning that is hard to replicate.
We believe Cologix is among the most differentiated and defensive because of its value position, network effects, relative pricing, and barriers to entry.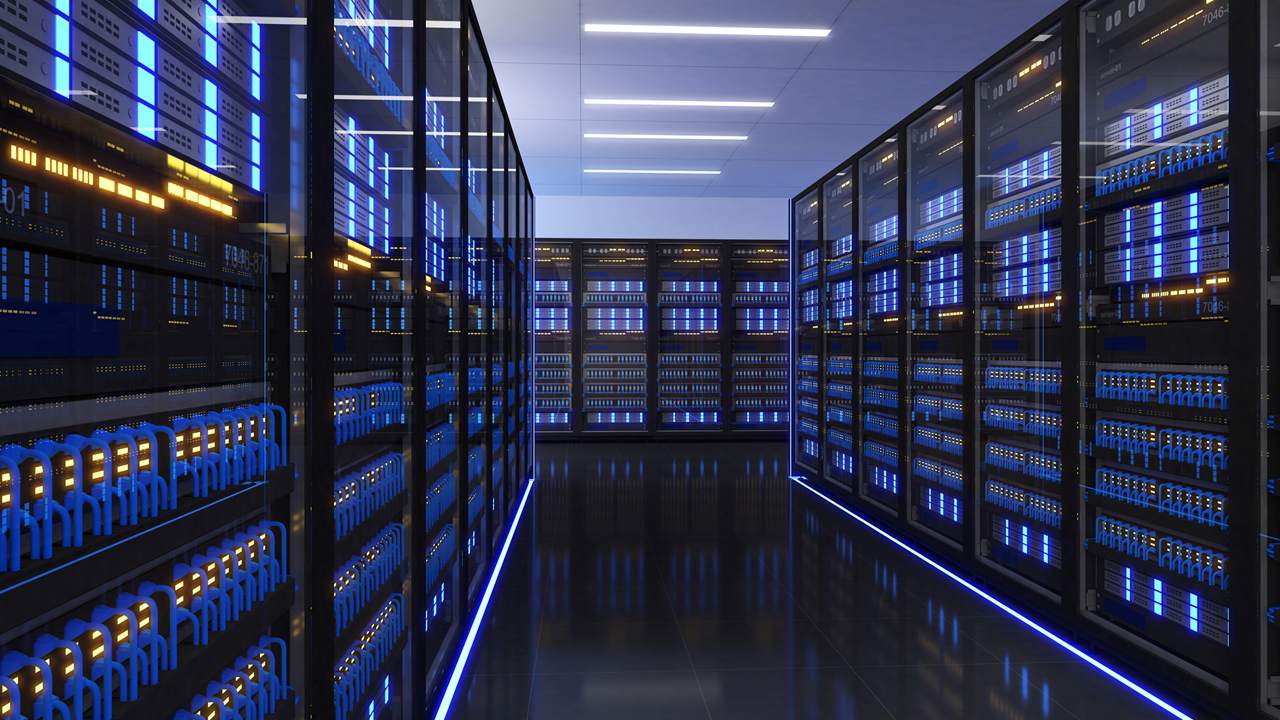 Supported by market tailwinds
Stonepeak expects Cologix to achieve higher margins propelled by several fundamental market tailwinds.
Increasing reliance on cloud infrastructure has accelerated demand for interconnectivity and colocation. With more workloads in the cloud, enterprises increasingly require access to cloud players such as Google, Microsoft, and Amazon, all of which utilize Cologix's facilities. The growth of the public cloud will continue, driving demand for interconnection, space, and power.
Offering a differentiated product to customers
Interconnection assets are scarce and most interconnection ecosystems in North America are owned by Cologix or one of the listed data center platforms. Cologix is able to monetize physical connection between customers in each facility, including networks, cloud service providers, and enterprises.
The customer base is well-diversified across markets and industry verticals. Characterized by extremely low churn, Cologix's top customers have an average tenure in excess of ten years.
A key role in emerging internet hubs
More widespread adoption of adjacent technologies will increase demands on infrastructure. Increased traffic and desire for faster loading speeds will increase demand for additional data infrastructure in the markets served by Cologix.
Cologix also stands to benefit from Stonepeak's cross-portfolio collaboration opportunities as we invest in data center businesses and platforms in other regions, including with Digital Edge, an Asia-focused data center platform that we backed in 2020.
Working to solve sector challenges
Stonepeak has worked closely with Cologix to enhance its approach to ESG and supported the company in the preparation of its inaugural ESG report in 2021. As Cologix looks to build upon this foundation through peer benchmarking and ultimately developing a roadmap for implementation of additional initiatives, Stonepeak will continue to find ways to support the company in achieving its ESG goals.
Data centers have immense power requirements, and the growth of the sector has heightened the need for continuous innovation to reduce power usage relative to rapidly increasing data consumption.
Cologix focuses on responsible and sustainable power and water provision across its data centers, and to date has undertaken various sustainability initiatives across its portfolio, including the use of hydropower, installing efficient chillers with free cooling where possible, optimizing water usage and installing the most efficient uninterruptible power supplies in the industry. In 2020, Cologix utilized 45% renewable energy sources for its operations and completed 51 energy efficiency projects.
"Cologix is the leading private interconnection and hyperscale edge platform in North America with a rich ecosystem of cloud operators, media and content providers, enterprises, carriers and financial institutions. Cologix today has the second most cloud on ramps in North America and is at the forefront of cloud architecture deployment at the edge. We're delighted to have partnered with Bill Fathers and the Cologix team and are excited to continue building on our success."
See "Terms of Use & Disclaimers" for important information about the statements made above by Stonepeak portfolio company executives and/or operating partners, including in relation to Stonepeak's relationship with such individuals. While some of these individuals may be Stonepeak fund investors, the statements made herein are meant to reflect their experiences as Stonepeak portfolio company executives and/or operating partners and not their experiences as Stonepeak fund investors (if applicable). Certain of the portfolio companies discussed are controlled by Stonepeak as of the dates these statements were made.