Powering the transition to solar energy infrastructure
Stonepeak Realization: Madison Energy Investments
Madison's mission is to accelerate the energy transition by bringing solar energy generation and energy storage to all manner of large energy users, including universities, distribution centers, data centers, and other commercial, municipal, and industrial customers across North America. By developing, acquiring, and operating distributed generation assets, Madison is paving the way for those in the public and private sectors to recognize environmental goals while also spending less on energy.
Investment overview
In 2019 we partnered with the Madison management team to form a new platform focused on distributed generation activities with the goal of expanding the portfolio over several years to at least $1 billion worth of projects and at least 550 MW of commercial and industrial solar power capacity.
Our investment in Madison provided us with exposure to long-term contracted renewable assets in the U.S. In return, Madison benefited from our team's deep experience in renewable energy and infrastructure investing, global perspective, and flexible capital to support the platform's continued growth.
Stonepeak realized its investment in Madison in February 2023 through a sale of the platform to EQT Infrastructure VI. During our ownership of Madison, the platform built a leading portfolio of more than 386MW across the US and its solar projects helped avoid 199,699+ metric tons of lifetime CO2 emissions, equivalent to 44,439 cars being taken off the road for one year.
Initial investment

March 2019

Exit

February 2023

Headquarters

Tysons, Virginia & New York, New York

Sector

Energy Transition & Renewables

Website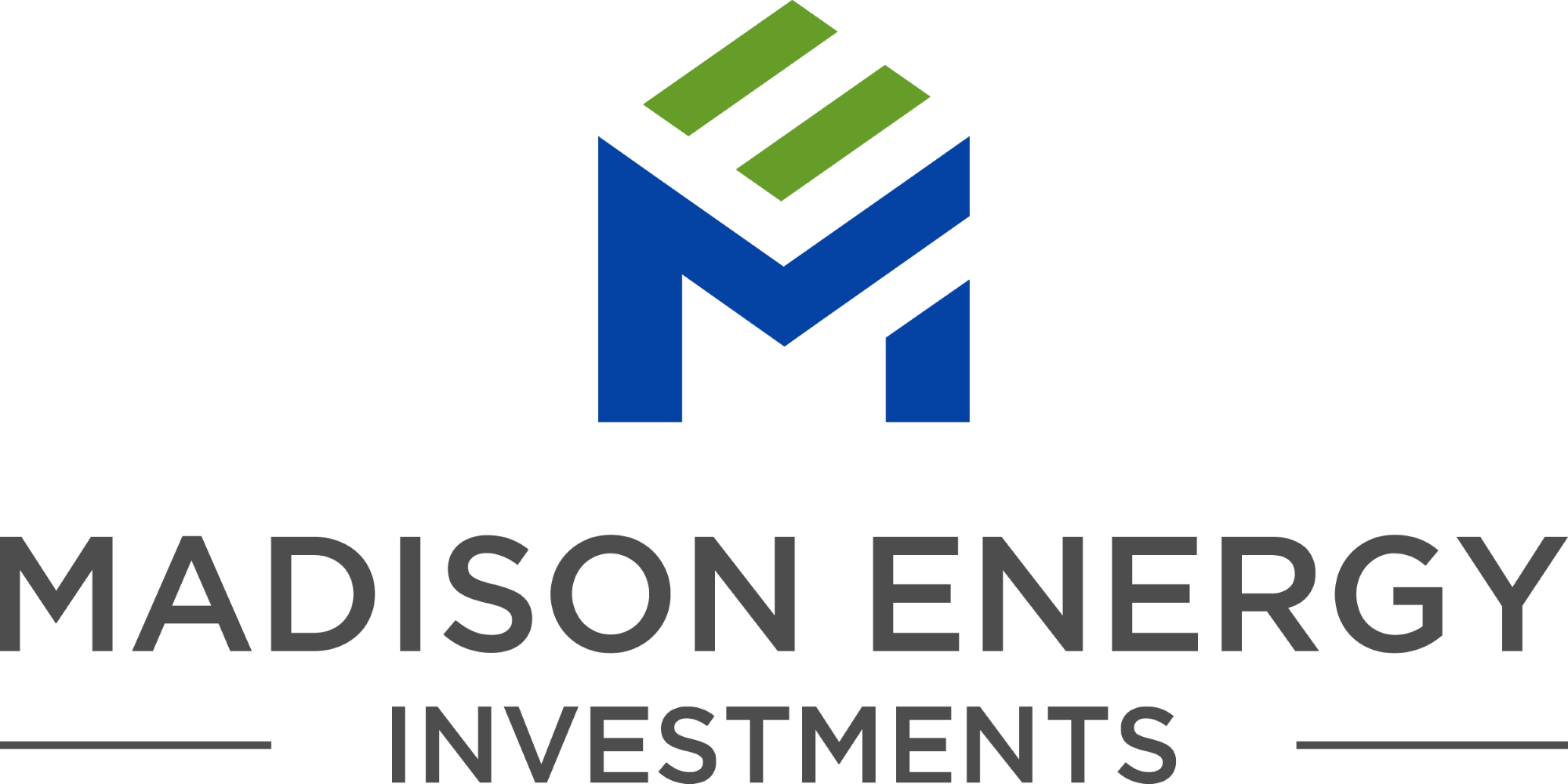 A flexible approach for a fast-growing sector
Madison Energy Investments provides a platform to accelerate the transition to clean and sustainable energy sources.
Madison's approach to sourcing, developing, and financing projects is designed to be flexible, making it well suited to serve the commercial, municipal, and industrial sectors. The company's business model also enables the team to aggressively pursue multiple state markets through partnerships with developers and solar-focused Engineering, Procurement, and Construction companies (EPCs) who have local knowledge and relationships.
Madison has a diverse portfolio of customers, including commercial warehouses (Lineage Logistics), US municipalities (City of Boulder) and schools and universities (Newark Board of Education, Kent State University). The platform is differentiated by its unparalleled relationships with experienced, local partners in dozens of markets throughout the U.S. and its strong management team. Through its partnership with Stonepeak, Madison successfully grew its pipeline and accelerated its goals of developing, financing, owning, and operating distributed generation assets in North America.
The Madison platform was designed to allow for expansion across a range of markets and offers its global network of partners access to institutional capital accompanied by deep knowledge of financial structuring across a variety of asset types, construction, and asset management.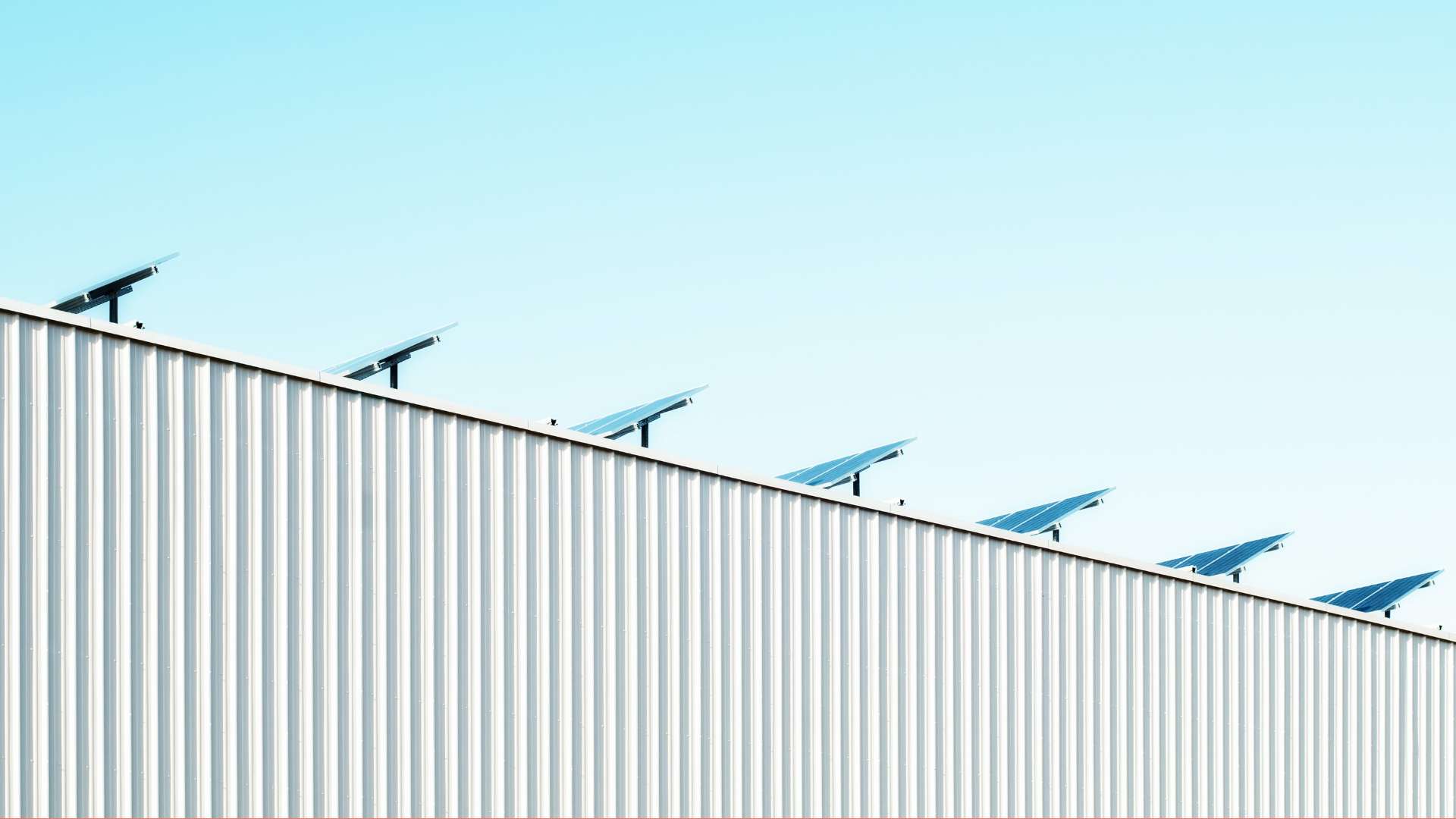 A bright future for solar energy
Propelled by more supportive regulatory frameworks and increased demand for clean electricity across the private and public sectors, our investment in Madison sought to capitalize on the continued improving economics of solar and our expectation that the demand for renewables would be enhanced by higher electricity costs, availability of funding, and new financing models that offset initial investment barriers.
The trend toward distributed power generation
The commercial and industrial solar market has continued to expand rapidly. At the time of our investment in Madison, more than 370 companies – including dozens of the world's largest – had joined RE100, pledging to switch to 100% renewable energy to power their operations by 2050. We saw an opportunity to take advantage of Commercial and industrial (C&I) customers' increasing desire to generate their own electricity to mitigate energy cost uncertainty and broader forecasts predicting billions of expected investment in new Distributed Energy Resources.
A range of benefits for commercial and industrial power generation
The tangible benefits for C&I customers created compelling tailwinds for our investment in Madison, including reduced cost of electricity, reduced reliance on conventional power and power plants, and reduced electricity lost during transportation over power lines. C&I customers also stand to benefit from selling unused electricity back to the grid, further offsetting costs.
Decentralizing power generation
The world's need for energy will continue to rise, making decarbonizing current fuel sources and growing the supply of cleaner energy alternatives all the more important. The pathway to net-zero emissions requires investment in proven renewable energy sources such as solar power. Our conviction that distributed energy will play a pivotal role in the global power mix, as part of a wider drive to decarbonize the sector, was a key thematic and tailwind behind our support of Madison's business model.
Placing a priority on diversity and inclusion
With guidance and support from Stonepeak, Madison's leadership team made diversity and inclusion at all levels of the organization a priority for the business throughout our investment period. The organization places considerable value on diversity of thought and perspective, recognizing the importance of building and maintaining a team with a variety of backgrounds. With a strong focus on hiring and recruiting top talent through a D&I lens, the Madison team has become a leader among the energy industry in diversity and believes, like Stonepeak, that this practice leads to better business outcomes.
"As the world continues to transition to more renewable sources of energy and tailwinds for the space increase, we have been focused on identifying and creating compelling opportunities to deploy capital, including distributed generation assets. With Madison, we partnered closely with the management team to build a high-quality solar energy generation platform, which we scaled considerably since its founding in 2019, and we look forward to executing on additional projects in the pipeline across the US."
"Building successful renewables platforms from the ground up like Madison takes a combination of sophisticated investment capabilities and leadership with deep industry experience. I worked firsthand with both the Stonepeak and Madison teams and was impressed by their combined skillsets and highly collaborative approach to driving the platform's goals forward."
"It was fantastic to partner with Stonepeak as we built Madison. Our teams' collective experience across financing, construction, and management of distributed generation assets allowed us to create significant opportunities for customers that provided both certainty and savings. Thanks to Stonepeak's support, today we have a reputation for being among the best in the industry and are proud to play a continued role in accelerating the energy transition."
Sources: Fortune Business Insights (May 2021), RE100 website (February 2022), Frost & Sullivan (June 2020).
See "Terms of Use & Disclaimers" for important information about the statements made above by Stonepeak portfolio company executives and/or operating partners, including in relation to Stonepeak's relationship with such individuals. While some of these individuals may be Stonepeak fund investors, the statements made herein are meant to reflect their experiences as Stonepeak portfolio company executives and/or operating partners and not their experiences as Stonepeak fund investors (if applicable). Certain of the portfolio companies discussed are controlled by Stonepeak as of the dates these statements were made.