The backbone of the global supply chain
TRAC Intermodal
TRAC Intermodal provides critical infrastructure for the movement of containers to and from ports across the U.S. forming the backbone of the United States' intermodal supply chain.
Investment overview
TRAC provides marine chassis at port and inland terminals to facilitate the efficient movement of shipping containers between vessels and railroads and points of origin / destination. By enabling the onward movement of shipping containers, TRAC's marine chassis play an essential role in supporting global supply chains and meeting the shipping needs of consumers across the United States, with a growing emphasis on serving e-commerce.
At Stonepeak, our transportation and logistics team seeks out opportunities to invest in critical assets supporting the global supply chain that we believe are undervalued. After developing a thesis around intermodal transport and its rising importance given the sustained increase in the demand for imported goods, we executed on an opportunity to invest in TRAC in March 2020. With an asset base of ~180,000 marine chassis and an extensive network of 600+ chassis locations at ports and rail yards across the United States, TRAC is the largest marine chassis provider in North America.
Initial investment

March 2020

Headquarters

Princeton, New Jersey

Sector

Transport & Logistics

Website
75% of total shipping containers enter or exit U.S. seaports on chassis representing $3.3 trillion of freight value or ~18% of total U.S. GDP
Kearney (February 2022)
TRAC operates 600+ chassis locations at ports and other transportation hubs across the U.S.
TRAC has 6,000 marine chassis customers nationwide
TRAC processes 1.8M EDI transactions each day
TRAC has recycled 25M pounds of chassis metal since 2020
TRAC's tire retreading program recycles 80,000 tires per year, which results in 70% fewer emissions compared to the production of a new tire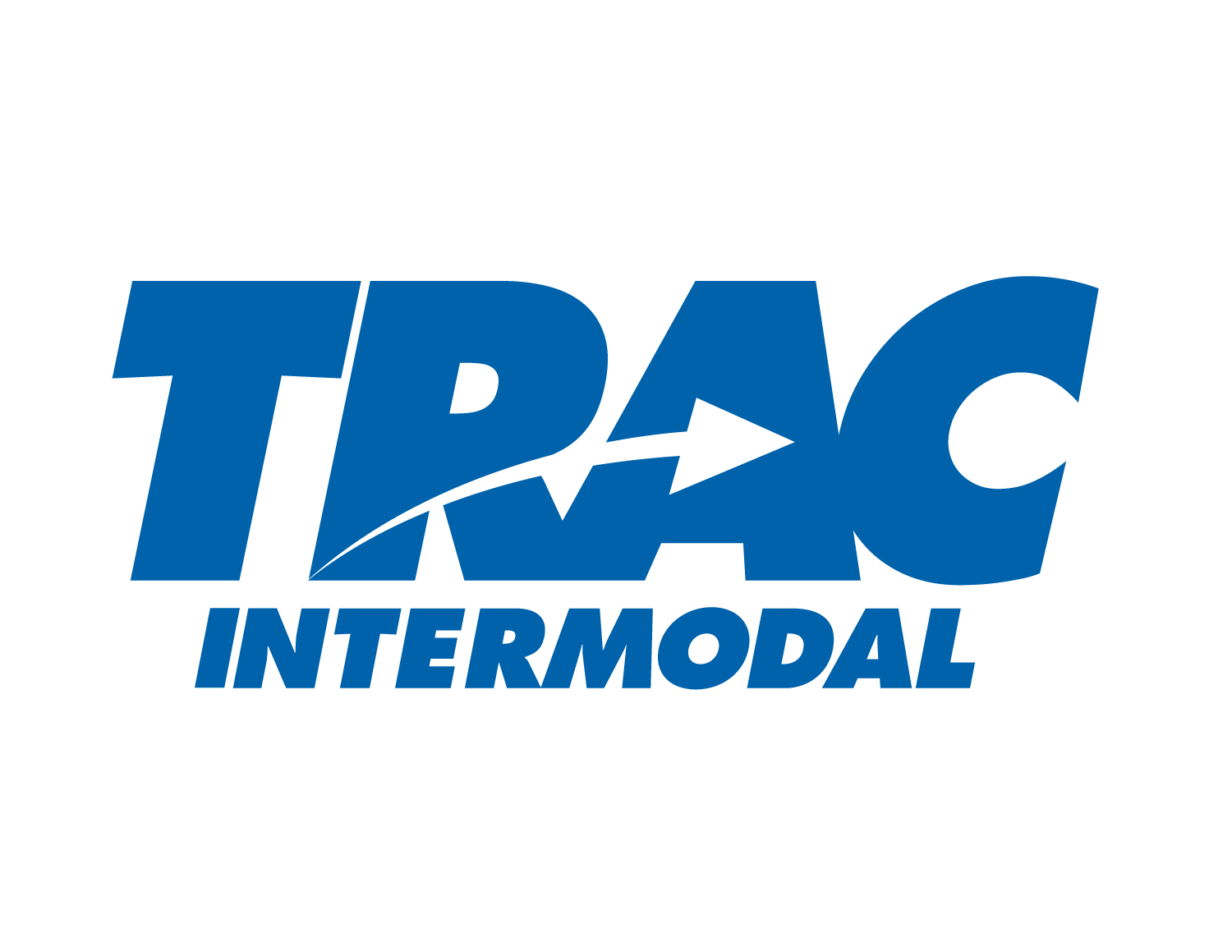 A compelling intermodal opportunity
Our investment in marine chassis solutions through TRAC has been a standout addition to our transportation and logistics portfolio and an opportunity that we believe we secured at a more attractive valuation than other investment opportunities in this sub-sector. In essence, we believe our investment in TRAC offered a compelling discount entry valuation for a market-leading footprint.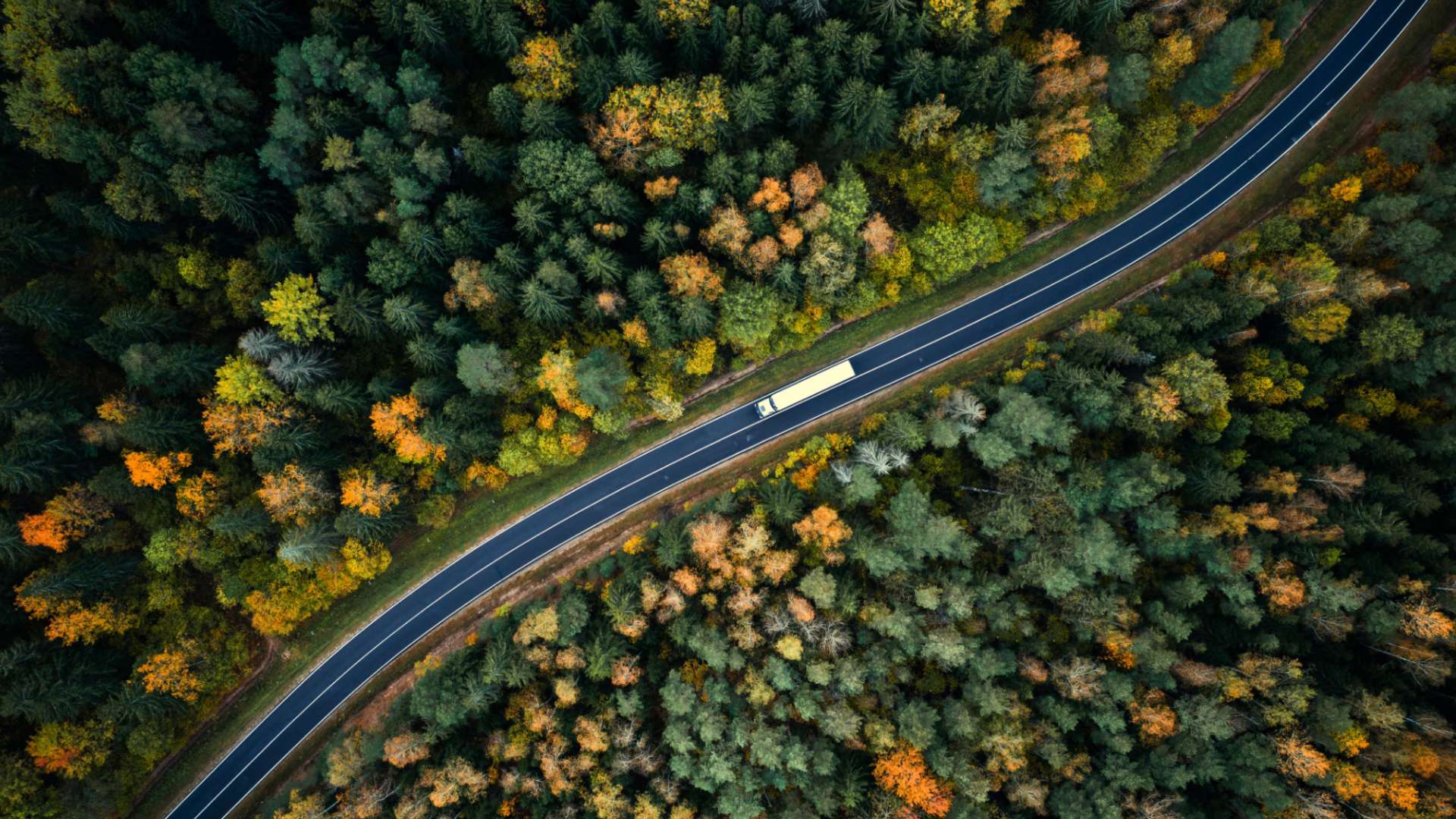 Rising demand propelled by changing consumption patterns
Over the past decade, TRAC has spent $1 billion upgrading its fleet. At Stonepeak, we are supporting investments that will improve the company's efficiency, safety, and growth prospects over time. Marine chassis are the backbone of the way goods are moved around the world. Accordingly, we believe the outlook for TRAC is positive and underpinned by strong tailwinds, in particular, the continued growth of e-commerce.
As well as benefiting from favorable sector dynamics, our investment in TRAC has offered the potential to create significant value from further operational improvements under our ownership. In close collaboration with TRAC senior management, these improvements have included our early focus on cost structure enhancement, increased attention on asset optimization, and identifying opportunities for fleet improvements. Our efforts to date have also included the restructuring of hiring and compensation practices and an expanded chassis upgrade program, which has improved return on invested capital.
Looking forward, we expect the acceleration of e-commerce and increased focus on supply chain resiliency to drive continued growth in US container throughput. Demand for express shipping has already led to the development of new service lines, and TRAC now offers private chassis fleets for shipping customers offering expedited services. TRAC senior management and Stonepeak remain strongly aligned and continue to work closely together to further improve the business amid unprecedented global demand for intermodal services.
Positioned defensively for future growth
Moving freight across the supply chain by two or more modes of transportation is known as the intermodal supply chain. This approach has become a popular option for e-commerce companies to reduce costs and increase velocity in their supply chains. Many need to move products faster end-to-end, which is driving demand for affordable time-sensitive transportation solutions and propelling growth in expedited ocean shipping services.
The rise of e-commerce has been impacting the global supply chain for some time. Online shopping has transformed the role of retail stores, distribution centers, and transportation providers. Consumers expect fast and reliable deliveries. This has led companies to rethink warehouse locations, distribution networks, inventory management, and fulfillment capabilities.
When air freight costs rise, expedited shipping solutions provide a hedge against costly, less reliable air cargo options. Expedited ocean freight services provide customers with trusted, timely, and economical delivery capabilities. With our backing, TRAC is customizing its chassis pool solutions to support this evolution in the global supply chain.
A zero-waste strategy
TRAC rents and leases chassis to the commercial trucking industry, which impacts the environment through waste and carbon emissions. The company now has a zero-waste strategy focused on refurbishing and greening its chassis fleets. When TRAC retires a chassis, it reuses or repurposes every possible part. To reduce its carbon footprint, TRAC is converting from bias ply to radial tires, which improve fuel consumption by around 5%, and has a major tire retreading and recycling program.
Demonstrating sustainability performance
Stonepeak worked closely with TRAC's management to introduce new ESG reporting practices that allow the Board of Directors to more closely monitor metrics relating to TRAC's safety and compliance, as well as its tire recycling and chassis upgrade programs. These changes support business decision-making and help TRAC demonstrate its sustainability performance to stakeholders.
Decarbonization is a major theme in the transportation and logistics sector and there is a growing drive toward efficiency and renewable fuels. With TRAC's customers increasingly focused on the carbon intensity of their supply chains, TRAC is actively working to measure and reduce its greenhouse gas footprint. Stonepeak has worked with TRAC to analyze its footprint, including guiding management through data collection, and has helped to develop TRAC's wider ESG monitoring approach and internal Board-level reporting framework. Stonepeak also supported TRAC in the publication of its sustainability strategy and will continue to support the company as it builds upon its current efforts, including considering long-term carbon reduction targets aligned to the Paris Accord.
"Our focus at TRAC has been on continuing to provide our customer base with high quality service solutions while also pursuing new commercial opportunities across the value-chain. Stonepeak's committed partnership and operational mindset have helped open new doors and industry relationships for TRAC over the course of their investment—we appreciate having the Stonepeak team in our corner."
"It has been fantastic to partner with Dan and the TRAC team to build upon the company's position as an industry-leading critical intermodal infrastructure provider. The company's relentless focus on quality and commitment to innovation have enabled the business to adapt and grow through changing market conditions to meet the ever evolving needs of its customers and we look forward to supporting the team's continued success." 
See "Terms of Use & Disclaimers" for important information about the statements made above by Stonepeak portfolio company executives and/or operating partners, including in relation to Stonepeak's relationship with such individuals. While some of these individuals may be Stonepeak fund investors, the statements made herein are meant to reflect their experiences as Stonepeak portfolio company executives and/or operating partners and not their experiences as Stonepeak fund investors (if applicable). Certain of the portfolio companies discussed are controlled by Stonepeak as of the dates these statements were made.