We are entrepreneurial and seek out likeminded management team partners, while also offering the support and structure that we believe leads to the growth of better businesses.
Our stewardship approach varies between investments and often includes working closely with our portfolio companies to enhance their ability to develop and communicate fully integrated sustainability programs, applying strong governance structures, and aligning economic incentives to sustainability outcomes where appropriate. Being an active owner and value-additive capital partner to our management teams means we engage frequently on ESG matters – both formally and informally – as we recognize that doing so has a significant and positive impact on the businesses we own.
100%
board meeting attendance rate
Our approach to stewardship in action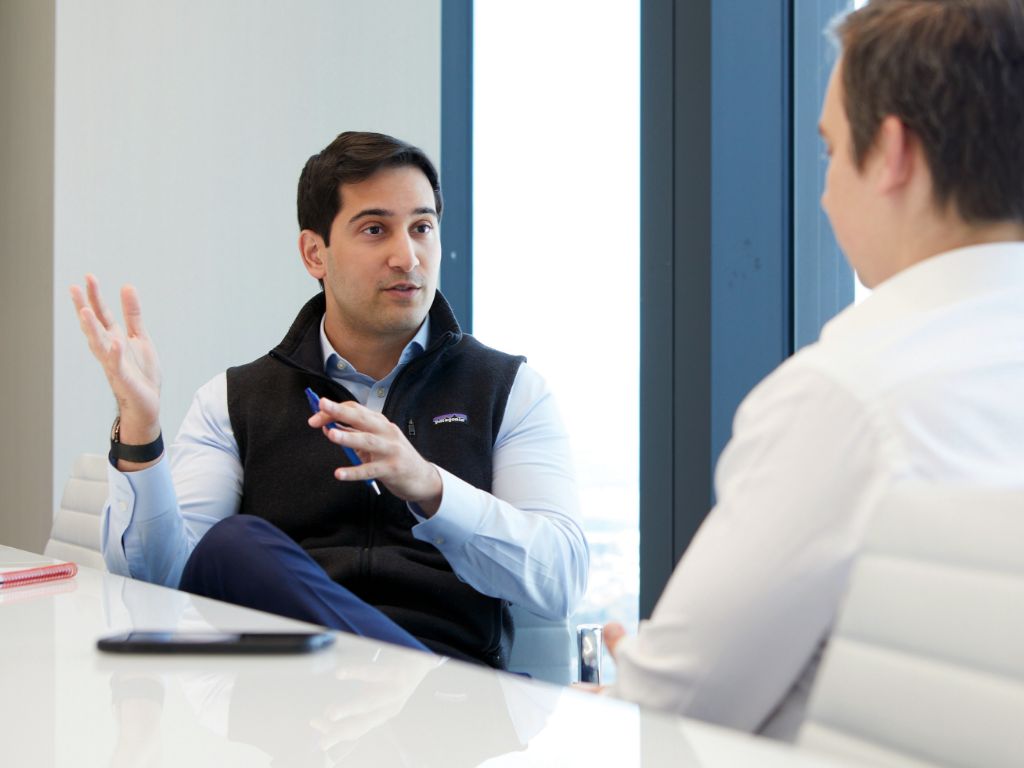 Fostering collaboration across the portfolio
We recognize the power that knowledge sharing can bring to building better businesses and have embedded cross-portfolio collaboration into our approach to stewardship.
We look for opportunities to bring insights and learnings from one business to another and find that facilitating conversations often leads to win-win outcomes across ESG management, technology and other operational improvements, and expanding commercial relationships.
In helping establishing Digital Edge – our Asia-focused data center platform – we connected its leadership team with fellow Stonepeak portfolio company Cologix – a larger, more established data center platform in the U.S. – to share sustainability & ESG best practices and Cologix's approach to embedding ESG within the business' strategy and communications.
In 2019 we introduced the team at leading cold storage provider, Lineage Logistics, to Madison Energy Investments – our U.S.-based distributed energy generation platform –  resulting in Madison providing Lineage with ~15 MW of energy capacity across 12 sites, generating ~12.5k tons of carbon emissions avoided per year.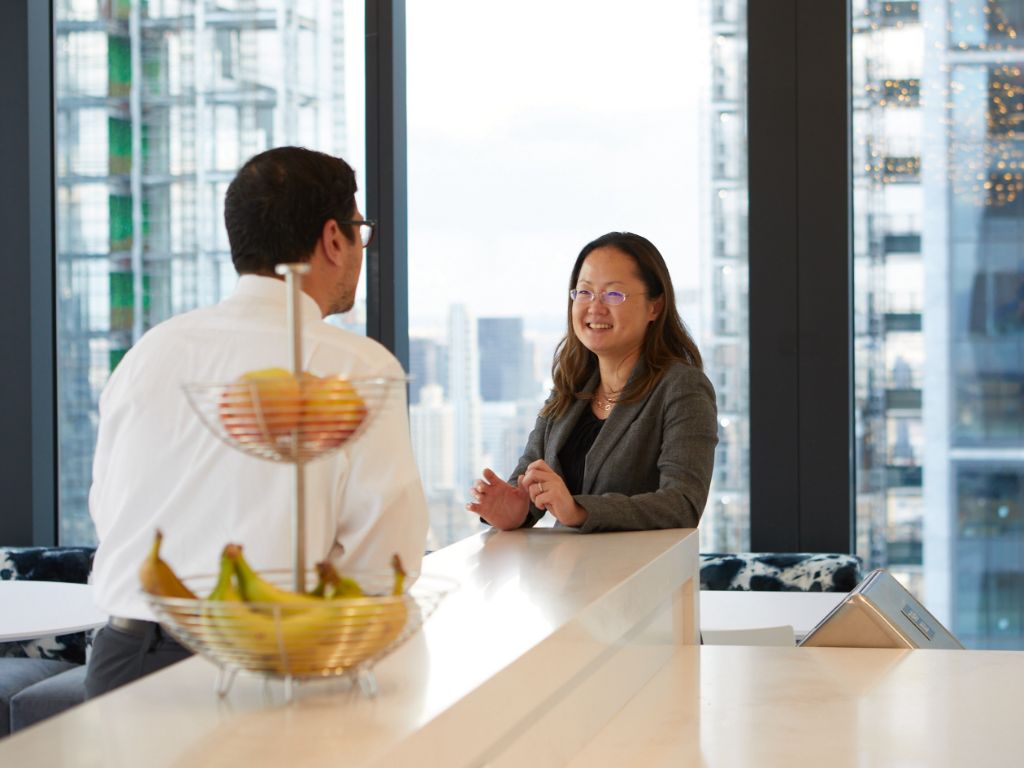 Responsible ownership that improves sustainability outcomes
The global transition to a lower carbon future will require many industries to transform – none more so than the energy sector. We believe renewables are a core part of the solution, while at the same time recognize that a critical part of solving global warming is making traditional energy assets cleaner for the time period that they are still necessary.
A key goal of our 2021 majority investment into West Texas Gas – an integrated natural gas gathering, processing, transmission and distribution business – was to increase systemwide efficiency and significantly reduce GHG emissions intensity while also providing a path to transition the business over time toward cleaner fuels. WTG is undergoing multiple active ESG initiatives with our support and partnership that include:
Conducting aerial flyovers and a third-party audit of midstream systems to identify and reduce fugitive methane emissions
Investing in the expansion of dairy-related renewable natural gas (RNG) to capture and productively utilize ambient methane emissions
Aligning senior management discretionary compensation with sustainability-related KPIs, including GHG emissions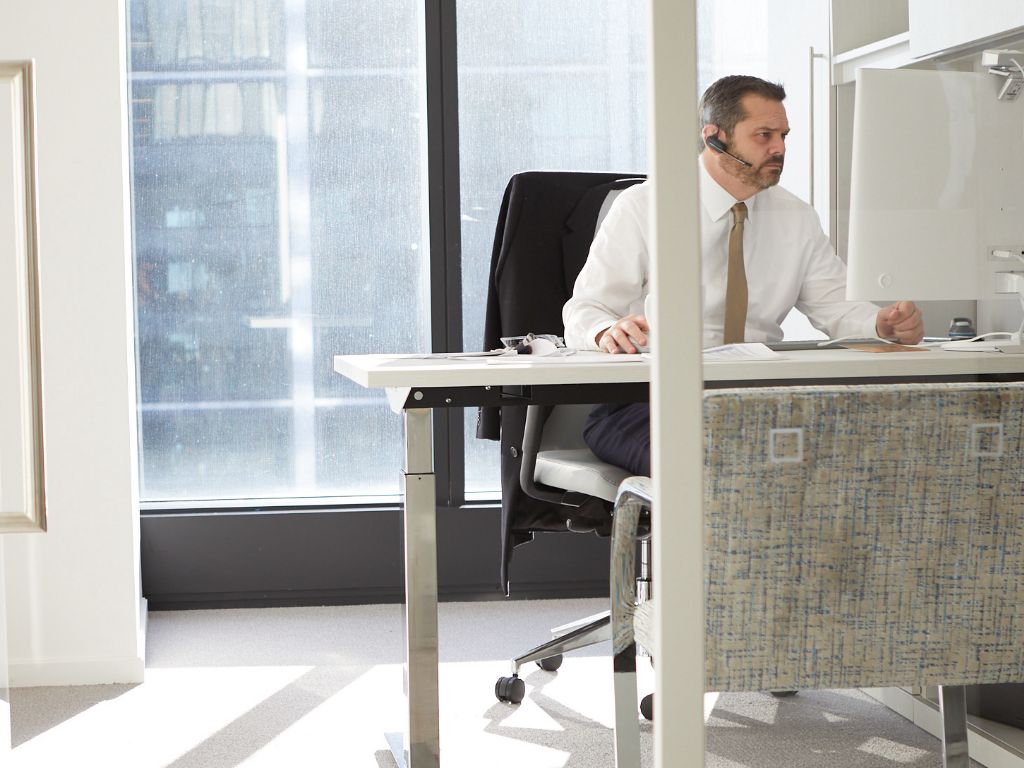 Building resilient infrastructure platforms from the ground up
Our entrepreneurial approach leads us to supporting businesses at different points in their life cycle – from investing in established businesses with a vision to consolidate their leadership or materially improve, to creating new platforms hand in hand with sector-leading management teams.
In addition to capital, building new businesses requires strong leadership and considerable operational expertise – our investment into Digital Edge, a startup Pan Asia data center platform that expanded to nine assets and more than 160 employees within three years, exemplifies our stewardship approach.
In building the Digital Edge platform alongside our management team partners, we have been intimately involved in the company's governance and sustainability program through key policy & governance design and implementation, prioritizing worker and contractor health and safety, and establishing the company's long-term sustainability measurement and reporting strategy. These initiatives have been further embedded by aligning a meaningful percentage of senior executive discretionary compensation to key sustainability outcomes, such as worker health and safety.